Saber Links
At Saber Inc we try to keep the best on owr site(sound big and safistacated don't it..(lol))...
In here you can sign my guest book and view it aswell, or you can go to the gearhead sites that i like the most. I'll try to keep it up to date...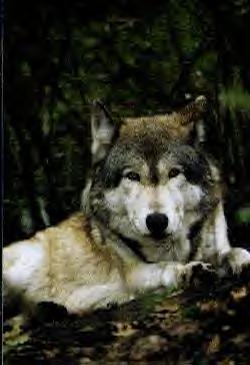 These are my links have fun...
Search Engines
AltaVista You know us as the Internet's original search engine.
Lycos One of the most visited hubs on the Internet reaching one out of every two web users.
Yahoo! With over half a million sites divided into more than 25,000 categories, Yahoo! is both browseable and searchable.
InfoSeek GO Network is a new brand that brings together the very best of the Internet in one, easy to use place.
Favorite Sites
Saber Inc Guest Book I check the book often and if the e-mail you put in is right then i'll e-mail you so make sure it right...


3dcafe this is so far the best place i've found to download meshs from (.3ds) but the ones i download are free so there not the best in the world...
MechWarrior III I go here for some things MechWarrior III, and then i play it on msn gaming zone, and you can also get the cdcrack there...